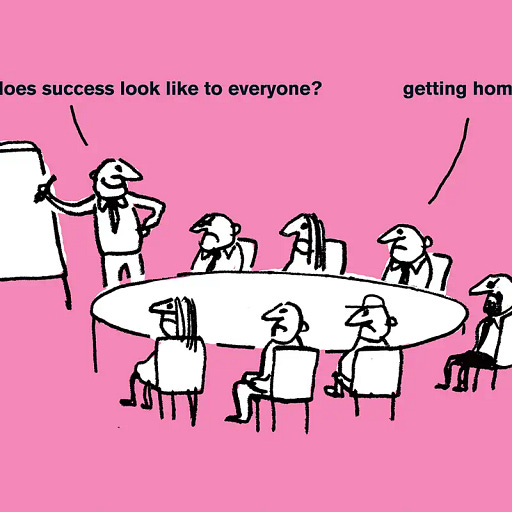 May 24 • 25M
🎙️ Work is Complicated.
Messy reflections and lessons learned a year out from graduation- ft. you!
As promised, another treat for your lunch break. Thank you to everyone that submitted our survey and helped inform my ever-complicating thoughts. Check out even more of the responses on our Instagram.